Farm to Fiesta
Dinner on Main Street with good food, live music, and great company! Fundraiser for Heart of Jasper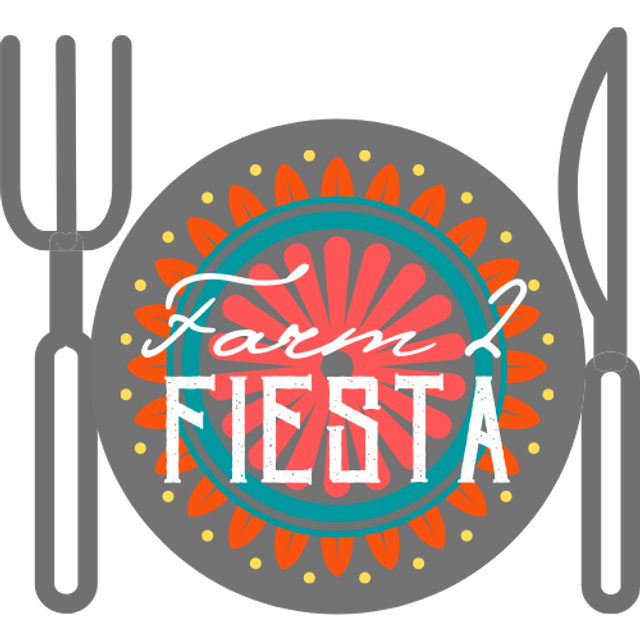 Description
This will be an evening to remember on North Main Street as the guests enjoy a delicious meal prepared with food donated from local farms, music provided by Birdland, with margaritas by Los Bravos, and a cash bar served by Headquarters. Happy Hour begins at 5:00pm with music, margaritas, drinks and chips & salsa. Dinner will begin at 6:00pm served as a Fajita Bar with steak, chicken, and grilled vegetables along with rice, beans, tortillas and all the fixings you need for your perfect-for-you fajitas. There will be vegetarian and gluten-free options. To complete the meal, each guest will receive cake balls from Mama Bird Bakery packaged for you to enjoy at the Fiesta or take home with you.
Tickets will be sold individually or as a table for 6. Click here to purchase your tickets!  https://www.eventbrite.com/e/farm-2-fiesta-tickets-387561736587
Proceeds will be used for alley enhancements in 2023!
We can't wait to see you there!
Heart of Jasper
610 Main Street, Jasper, IN 47546
5:00 PM EDT
to 8:30 PM EDT
Private:No
RSVP Required:No
Accept Registration Online:No