2023 Heart of Jasper Board of Directors and Offices
---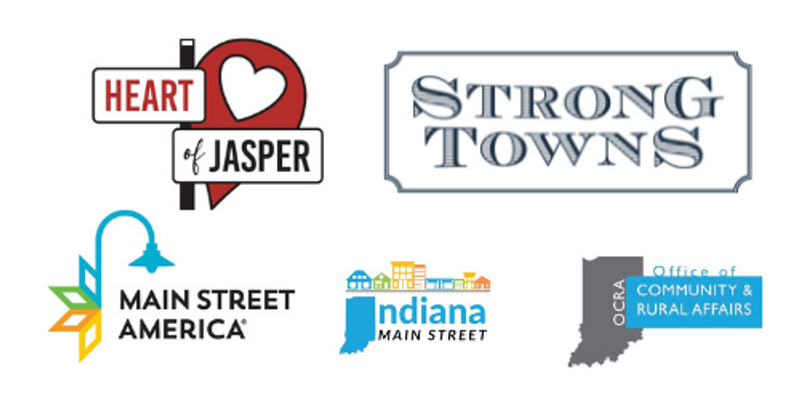 Heart of Jasper is pleased to announce the 2023 Board of Directors and Officers.
Ruger Kerstiens-President
Morgan Thewes-Vice President
Brittany Dunlop-Secretary
Brian Hostetter-Treasurer
Caroline Gobert
Francisca Gonzalez
Kurt Vonderheide
Mark Vonderheidt
Madison Kaiser
Maureen Braun
Whittney Huff
Kate Schwenk, director of Heart of Jasper, shares "we have an excellent group of volunteers who serve on our Board. We share the passion of making our downtown great and work together towards the same vision-to make the best small-town experience for all. I couldn't do this job without them!" The Heart of Jasper Board wants to extend a Thank You to Maureen Braun for her time serving as the president since the beginning of Heart of Jasper in 2020 and playing an integral role in starting the Main Street program. Maureen will continue to serve on the Board of Directors.